3
Apr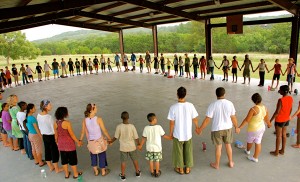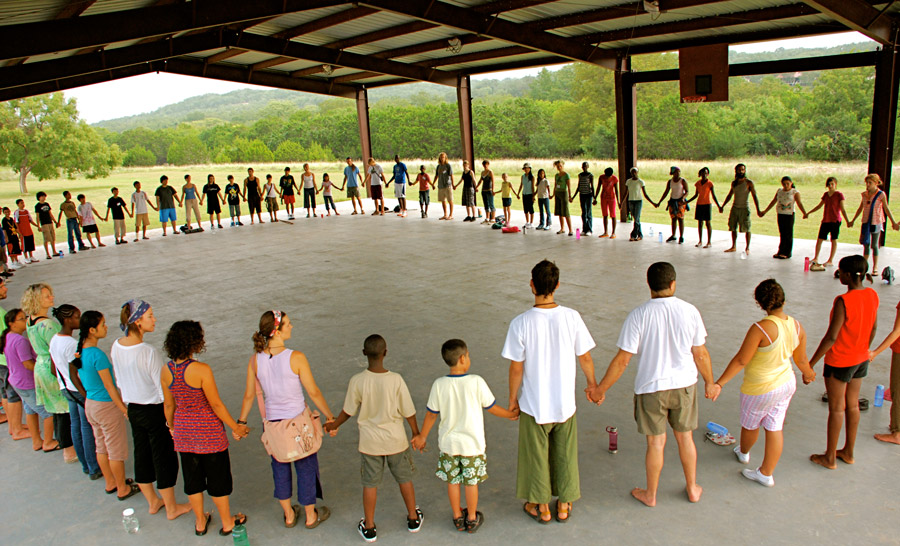 Studies have shown that influencing young people in a positive direction is the best way to make them effective adults. Volunteers in Florida who work with children's organizations in various walks of life are out to do exactly that. Florida is largely comprised of low to middle income households. The parents of these households frequently need help with the job of raising children because they are single, working parents, married parents who both work, or at risk individuals who struggle with addictions or mental disorders. This means that youth organizations and individual volunteers are an invaluable resource to struggling parents, and can positively impact the life of a child.
The mission of these organizations is to keep kids out of trouble. Some children have already been exposed to adverse situations and environments, and keeping them out of trouble can be difficult. But for the average child, it may not take much to steer them away from the pitfalls of the world toward a happy, healthy existence. Most of them simply need someone who will reach out to them, spend time with them and be there for them. This accompanied with a safe location and engaging activities can lead a child toward a positive, productive way of living.
Providing after school activities to children can mean the difference between getting into trouble and learning to avoid trouble. Organizations such as Kiwanis and the Boys & Girls Club are pinnacle examples of the positive ways that after school activities and safe locations can help children develop into fully functional grown ups. This organization provides games, arts and crafts, sporting equipment and other activities, as well as counselors, to children who have nowhere to go before and after school.
After school organizations also provide excellent learning opportunities for kids. The minds of many children are hungry for the stimulation of learning and easily latch on to activities that are informational and educational. After school organizations will frequently include visits from outdoor scientists who teach kids about nature, gardening, animals and other educational topics. They are presented in ways that are fun for kids, including music, colors, media and other interactive ways of learning.